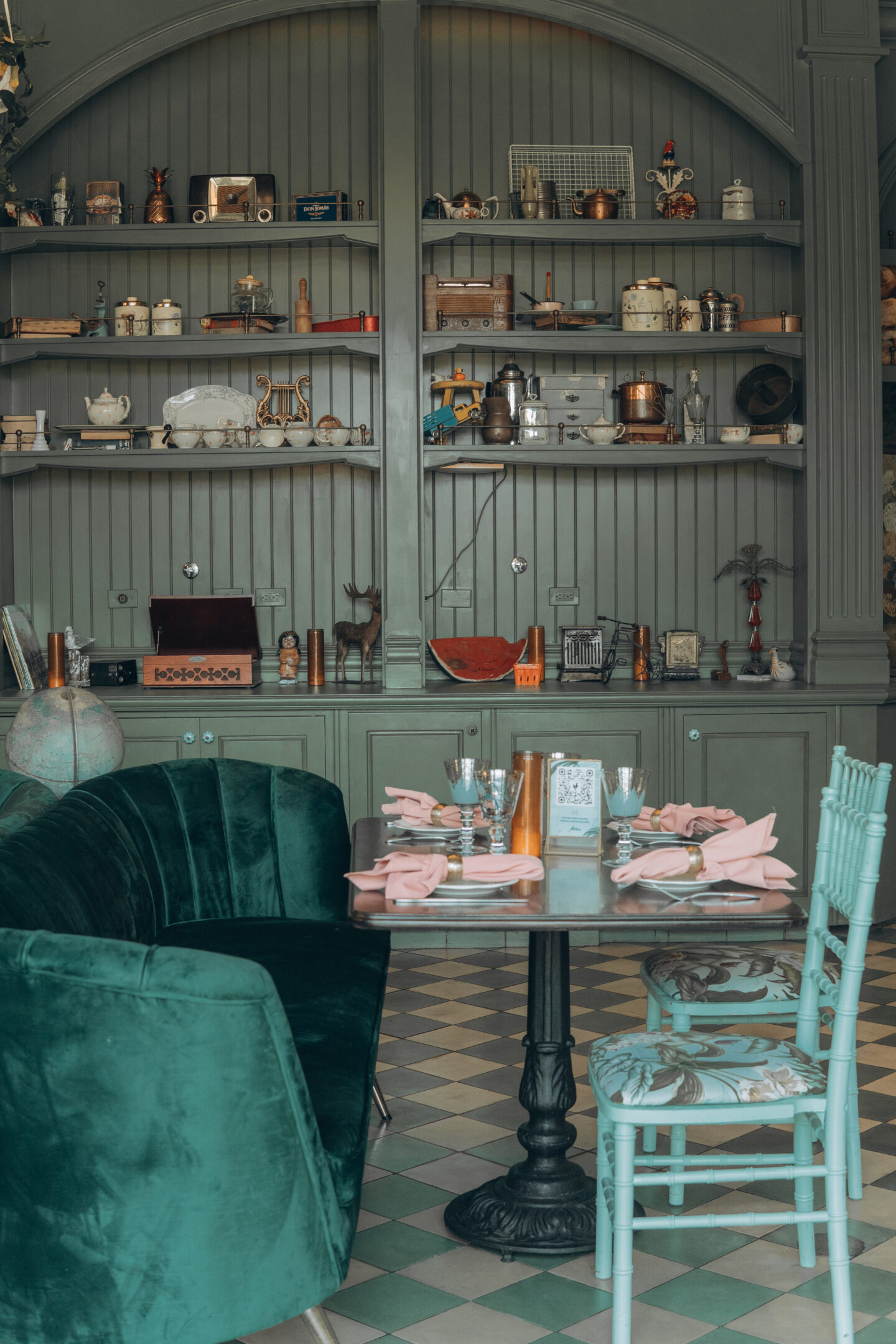 In the most unassuming place, Irvine Spectrum mall, lies a restaurant that when you enter instantly transports you to Cuba. As a traveller who has visited Havana personally, I can attest to this. La Habana in Irvine has the vibe of a Cuban restaurant and bar, in fact it reminded me of El Floridita in Havana specifically. But La Habana in Irvine is much larger than most restaurants in the actual Havana. Actually it's surprisingly quite large with multiple rooms that all transport you to the colorful streets of Havana. Needless to say it's a very cute restaurant and if it wasn't for how far from LA it was, I would visit more often just for the vibes alone.
They greeted us with flowing champagne for my sister's birthday and the drinks we ordered were all very delicious. As for the food, it was a bit lackluster which honestly I can say the same for the food in Havana so in that sense I guess it was accurate. (The food once you leave Havana in Cuba though is much better). We ordered the 1/2 chicken, my sister got the salmon and we got veggie empanadas for the table which actually were delish. If I visit again I know for sure it's more of a drinks and apps place for me. I really wish they had tostones but a girl can dream.
With that said, the ambiance is more than worth the visit and I especially love that most of the dining is outdoors so you can enjoy the weather and feel safe. And if you're coming from far you can make a trip out of it and visit the Irvine Spectrum mall or head to the beach which isn't far away.
Overall for the pictures it's worth it, for the food, meh. My recommendation is to take your girlfriends have a day trip get some drinks apps and enjoy the ambiance.