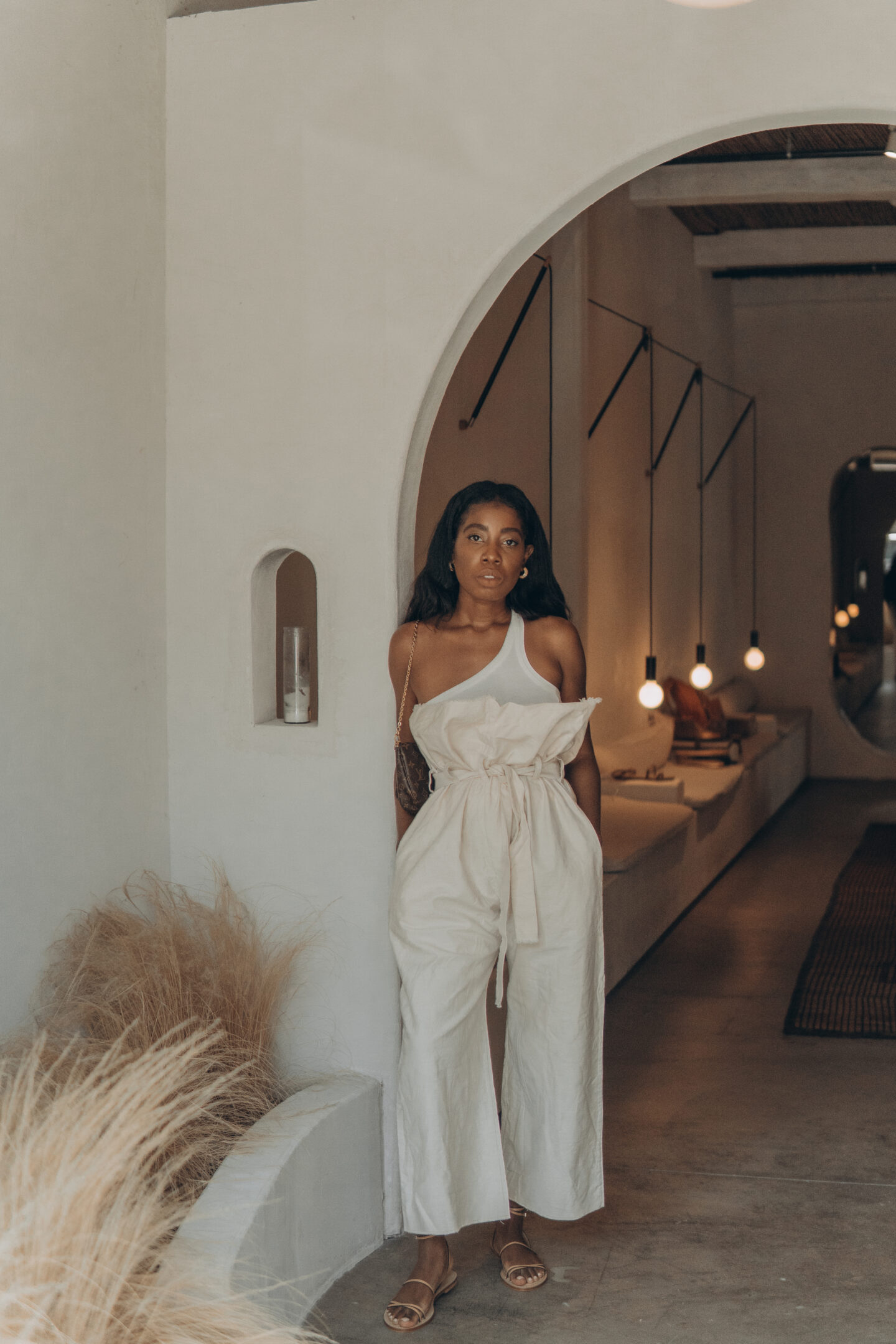 Straight from the self dubbed DIY queen (me), I declare this is the most genius idea I have ever witness and I'm kind of mad I didn't think of it myself! Amanu Studios in West Hollywood is the best thing that happened to shoes, especially sandals. They customize their sandals to your foot so they fit perfectly. See a video of the whole process HERE.
First you start by choosing the shoe you would like. They have many styles, you can choose from heels to flats and honesty it was hard because I wanted most of them! Once they fit you to determine your shoe size they start with the sole of the shoe then they build the shoe around your foot. You can customize what color straps you want and any add ons that work on the shoe. It's really fascinating to watch. In under 30 minutes I walked out of there with a custom shoe fit exactly to my foot.
I can't wait to walk back in a get a new pair. I literally wear these sandals all the time they are so comfy.