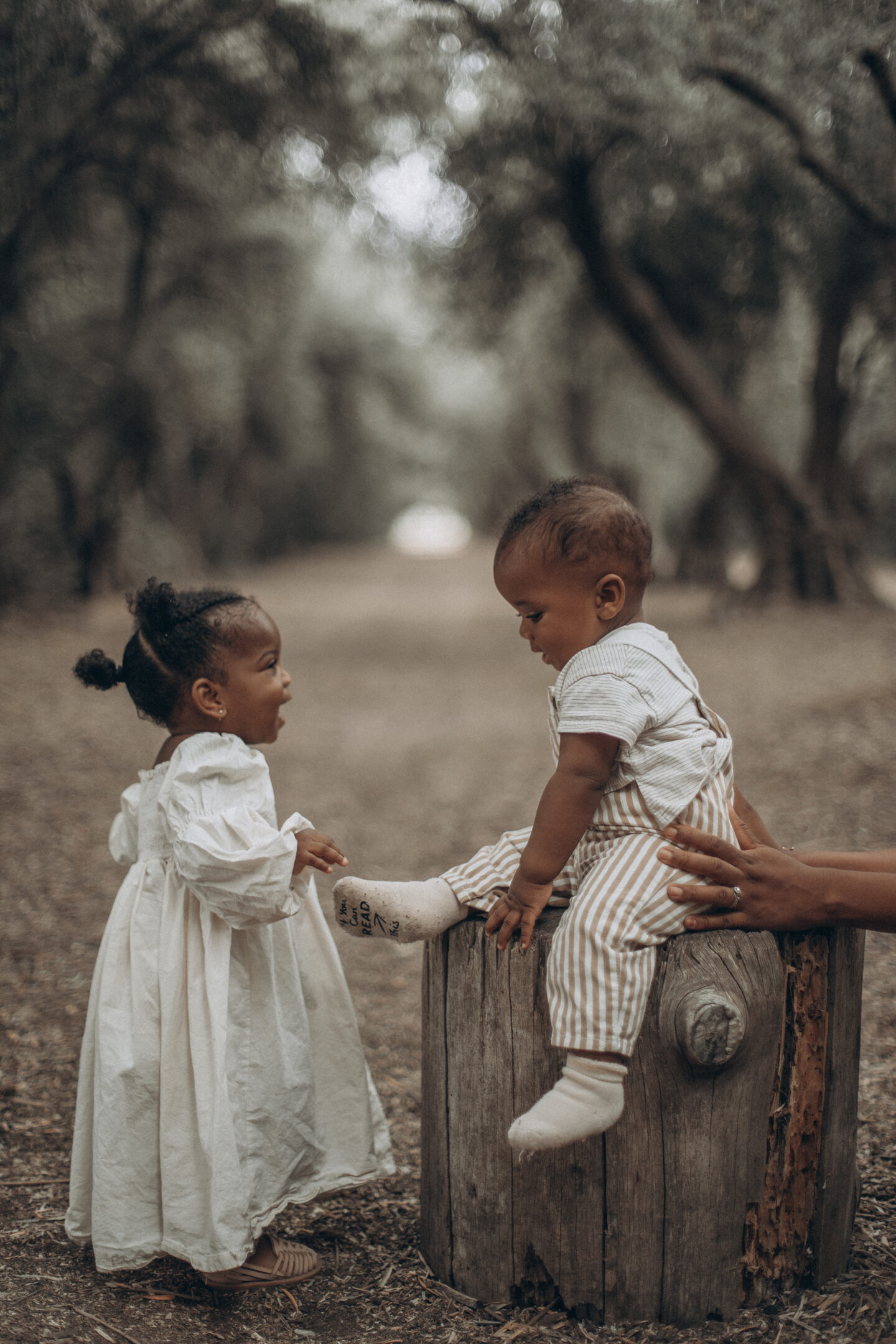 Looking for a place to take family photos and also entertain the kids? Well you're in luck folks! We came here only for the Lavender Fields and encountered so much more! Highland Springs Ranch turned out to be one of our favorite activities we've done so far as a family.
PHOTOSHOOTS
Of course I always love documenting my experiences and this ranch had so many picturesque areas. Besides the obvious Lavender Fields which are a must, this walkway under the trees was so dreamy and I love the shots we got of our kids here. The whole vibe is rustic chic so you can definitely get some good shots. Also no one bothered us for having DSLRs and I noticed others shooting as well so it should be pretty streamline to shoot here. I recommend arriving on the early side when they open if you want to have open spaces for yourself. We also visited on a weekday so I'm sure that helped keep traffic light.
MARKETPLACE
Because they have the Lavender fields on the ranch, they offer so many lavender infused products in their own market place. I was a kid in a candy store. From Lavender skincare products like masks, and soaps, to lavender infused sleep aids, jams, honeys, teas, you name it! I wanted to buy everything but just left with the Lavender Chai Tea and Lavender Mint Tea which are now my favorites tea, so aromatic and fresh. My sister got the Lavender Sleep Spray and says it has really helped her with her sleep. I also loved that they had a demonstration explaining how they extract the lavender they use in their products.
FOOD
They also have an array of Lavender infused foods. I knew I wanted to try the homemade honey lavender ice cream and it did not disappoint. They had a lavender glazed donut I wanted to try as well but they only offer it on the weekends. The Lavender Iced tea was ahhhmazing as well. I wish they sold it by the bottle!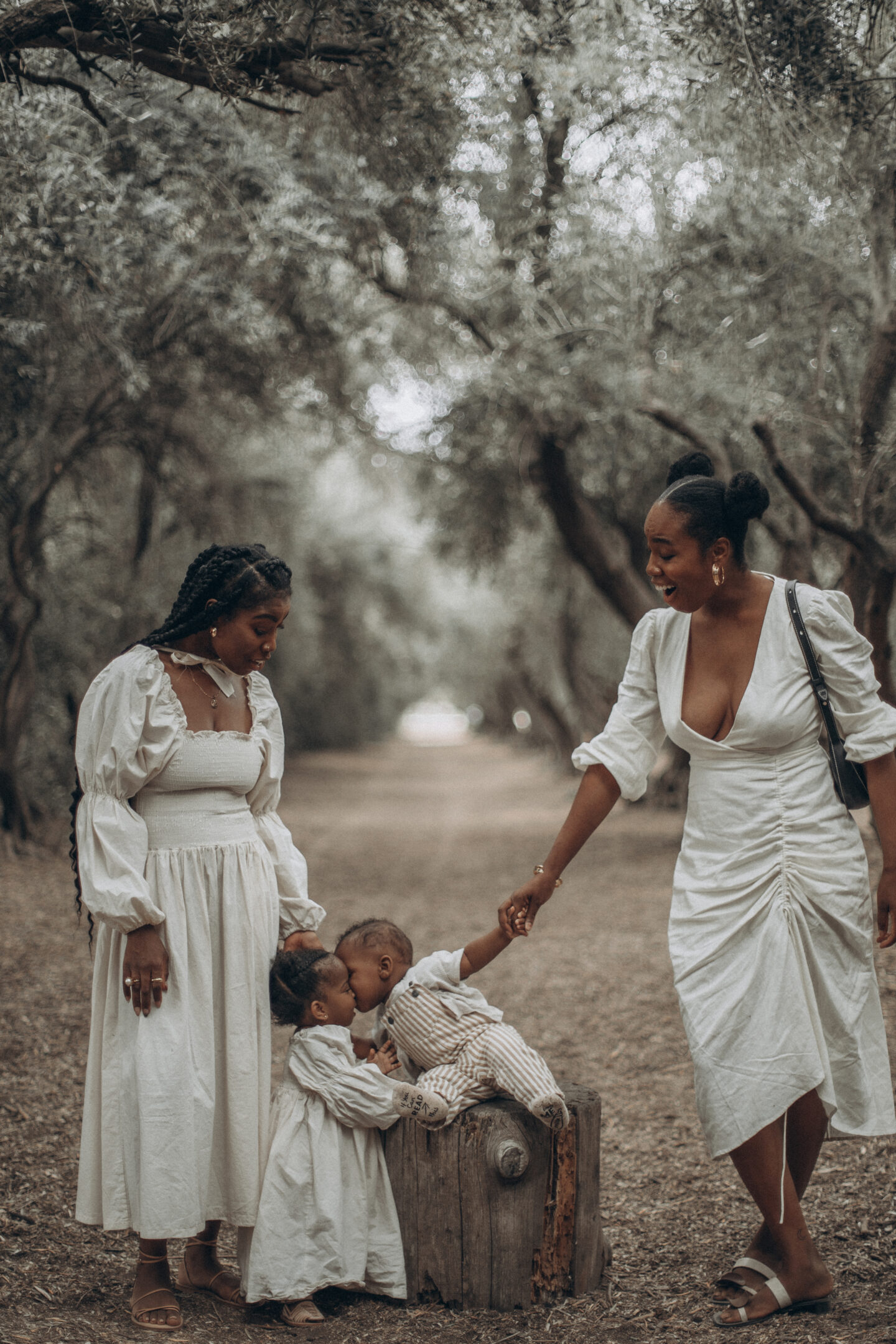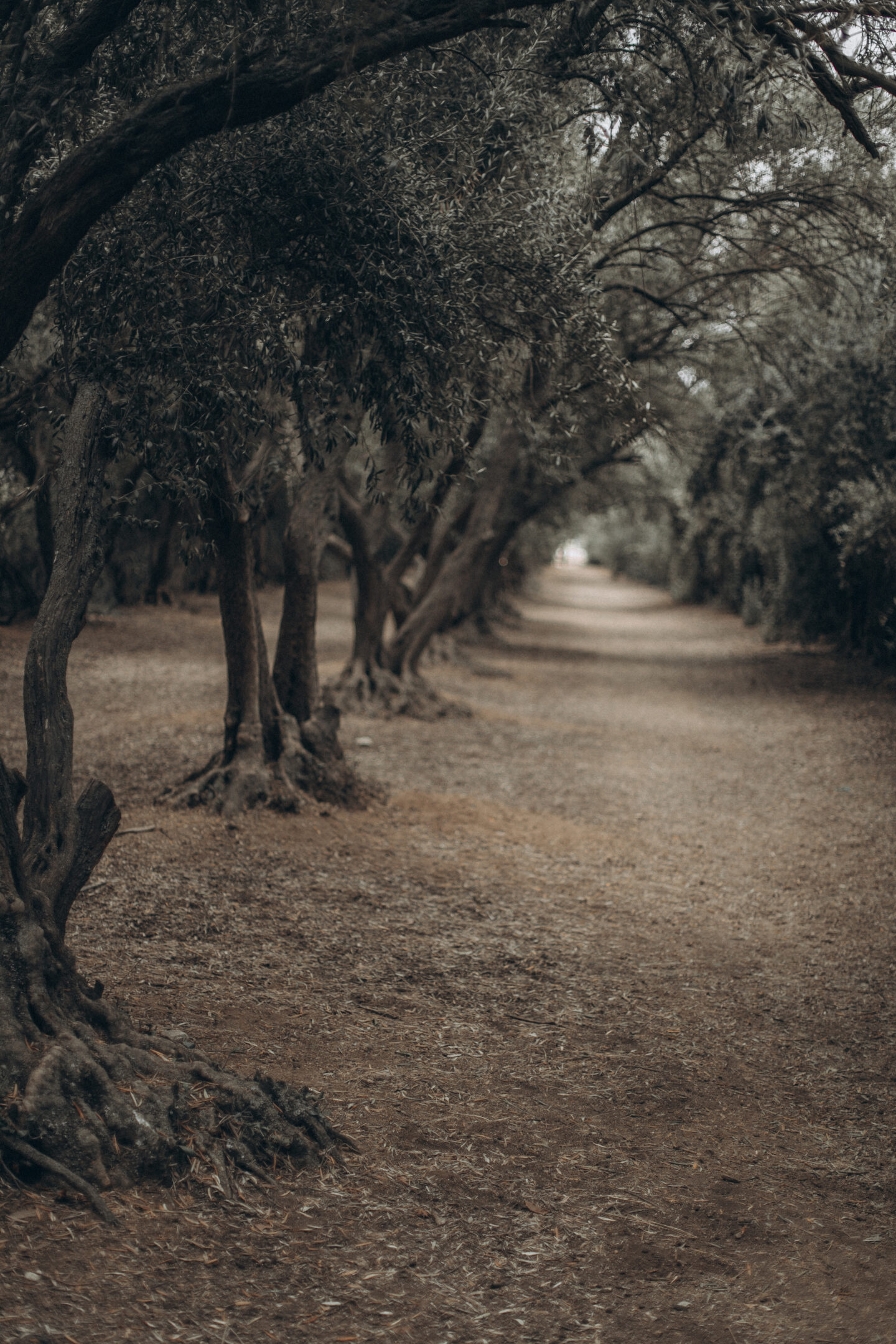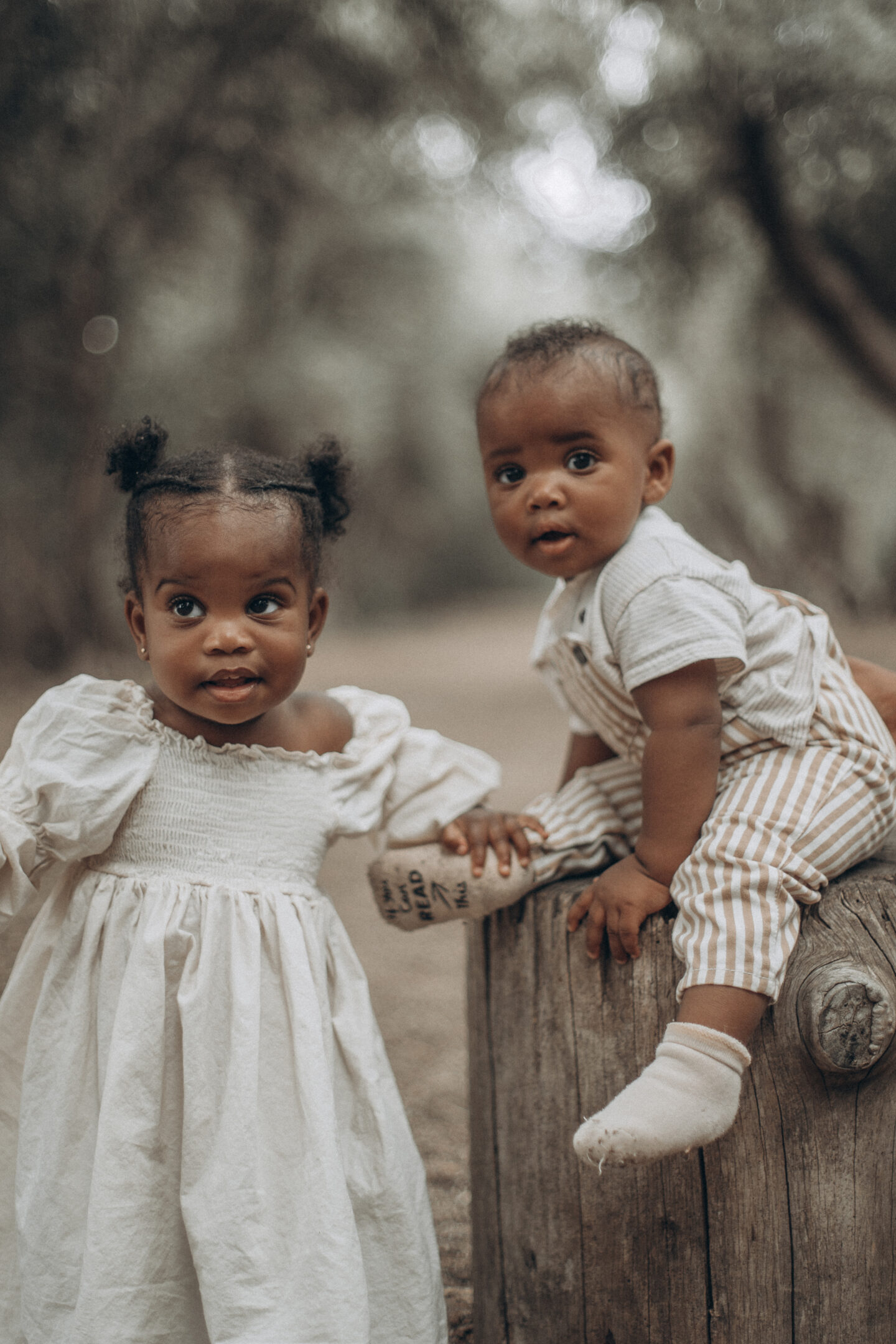 PETTING ZOO
I loved that they had a petting zoo. I'm not normally a fan of these things but seeing London's face light up looking at the animals melted my heart. Especially because she's an apprehensive cautious child and I thought she would be scared but she loved it! I think my sister was more scared of the animals than her lol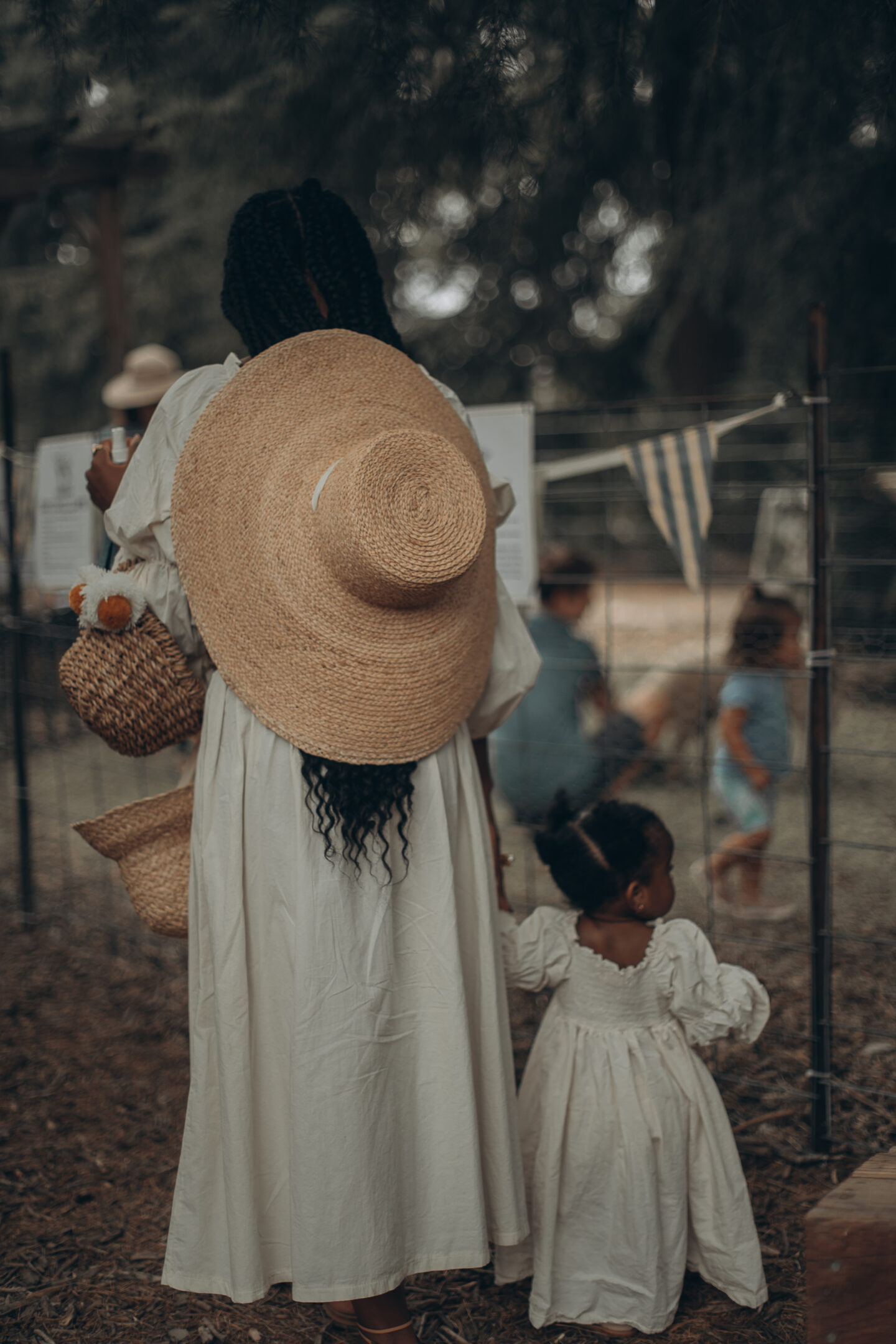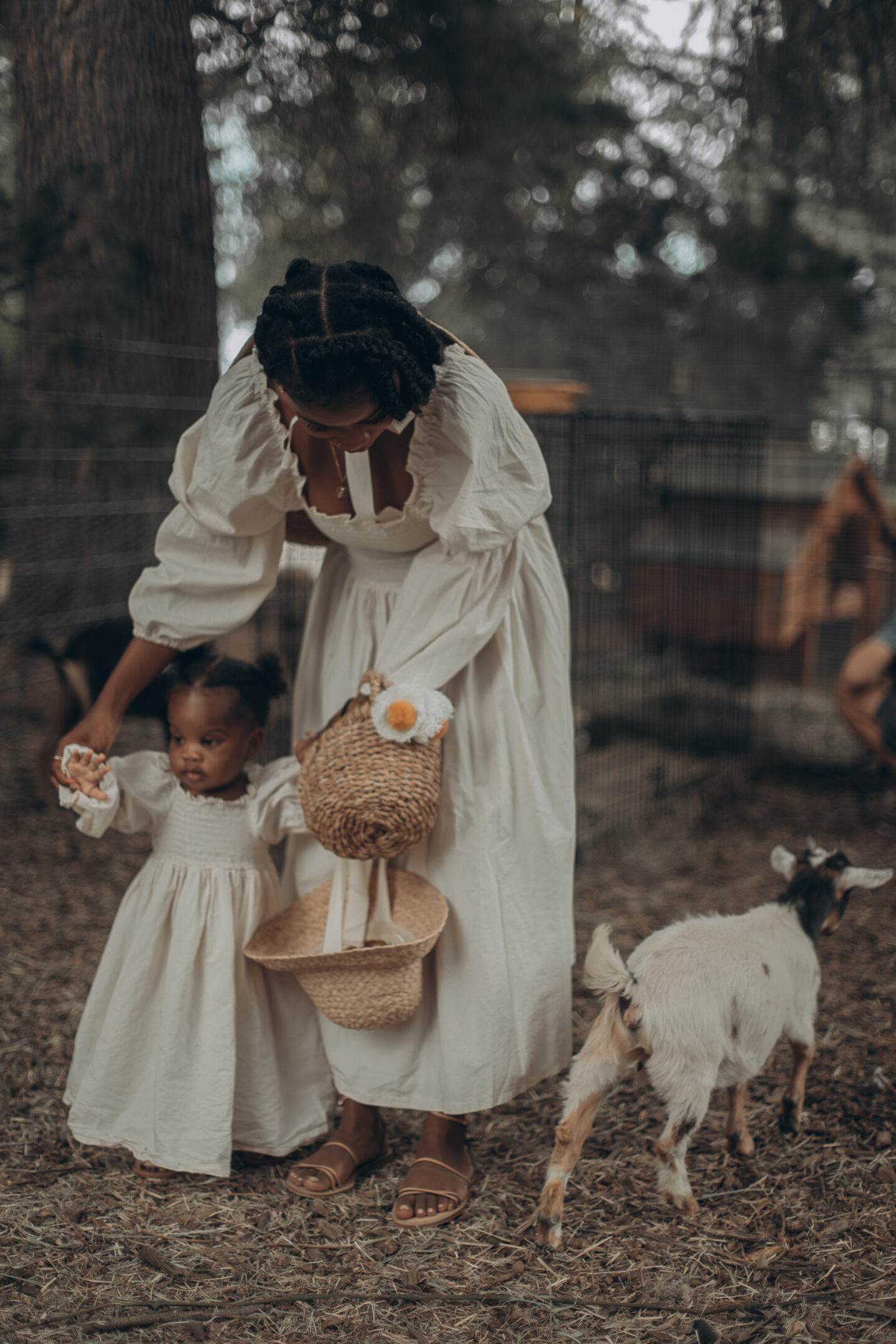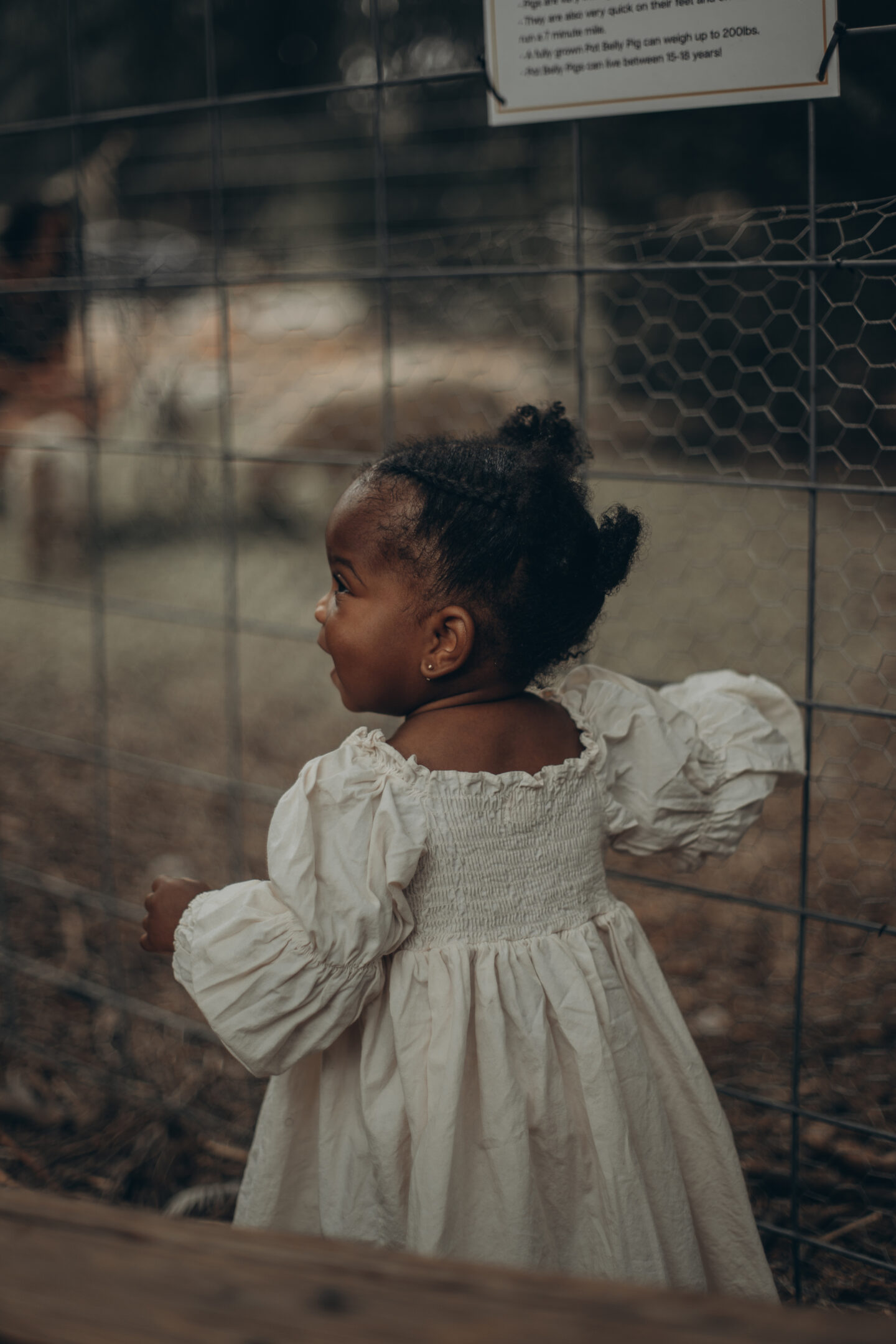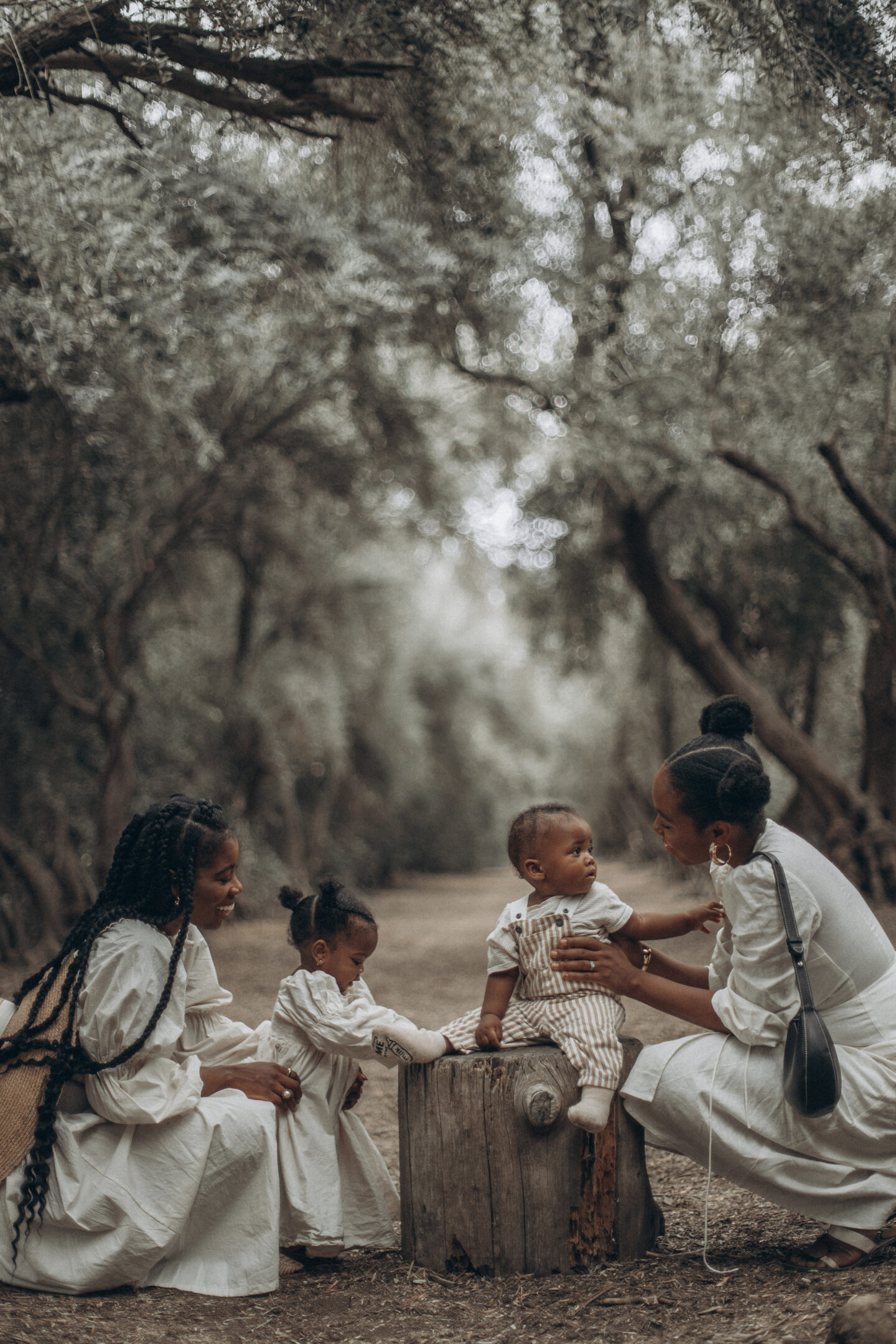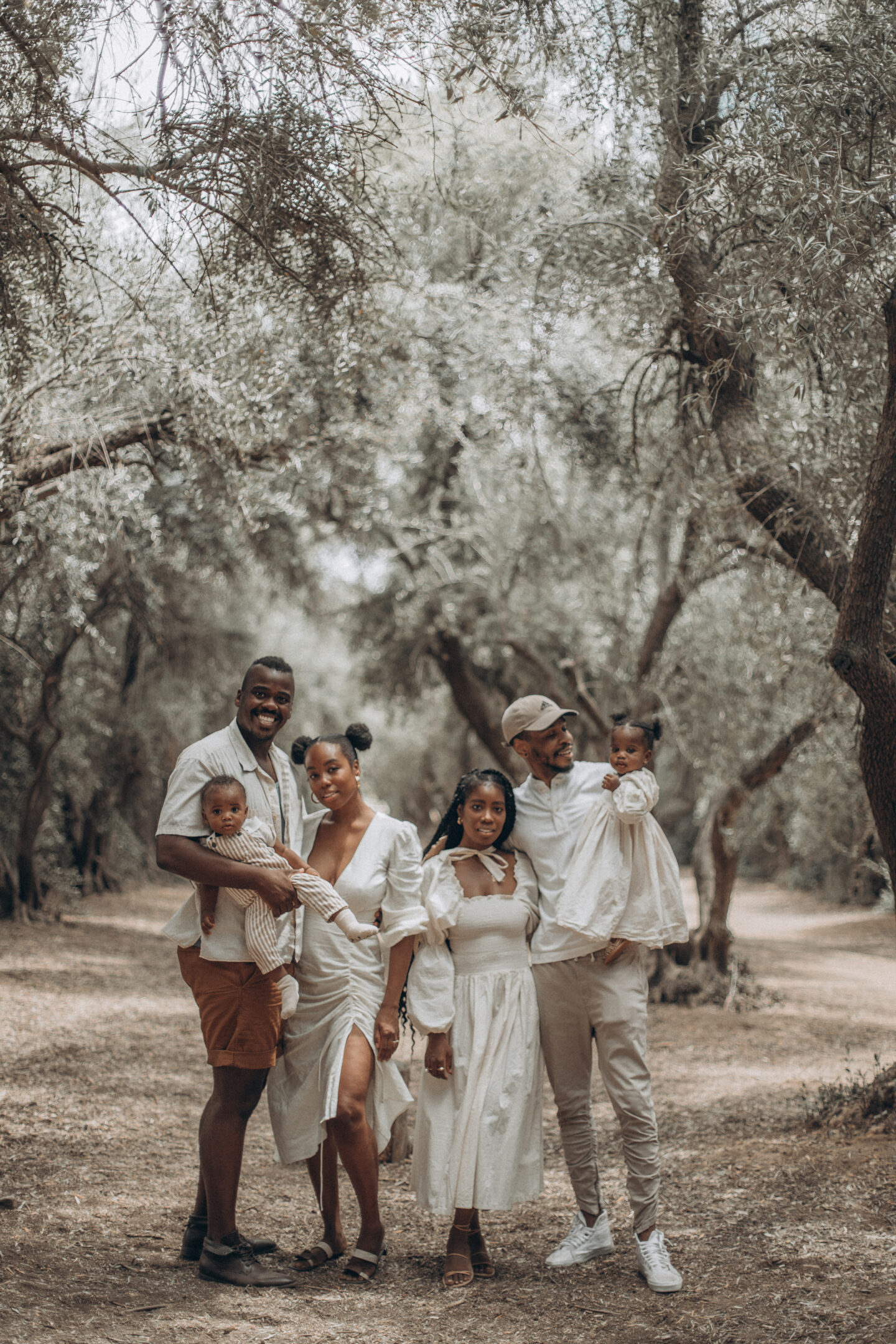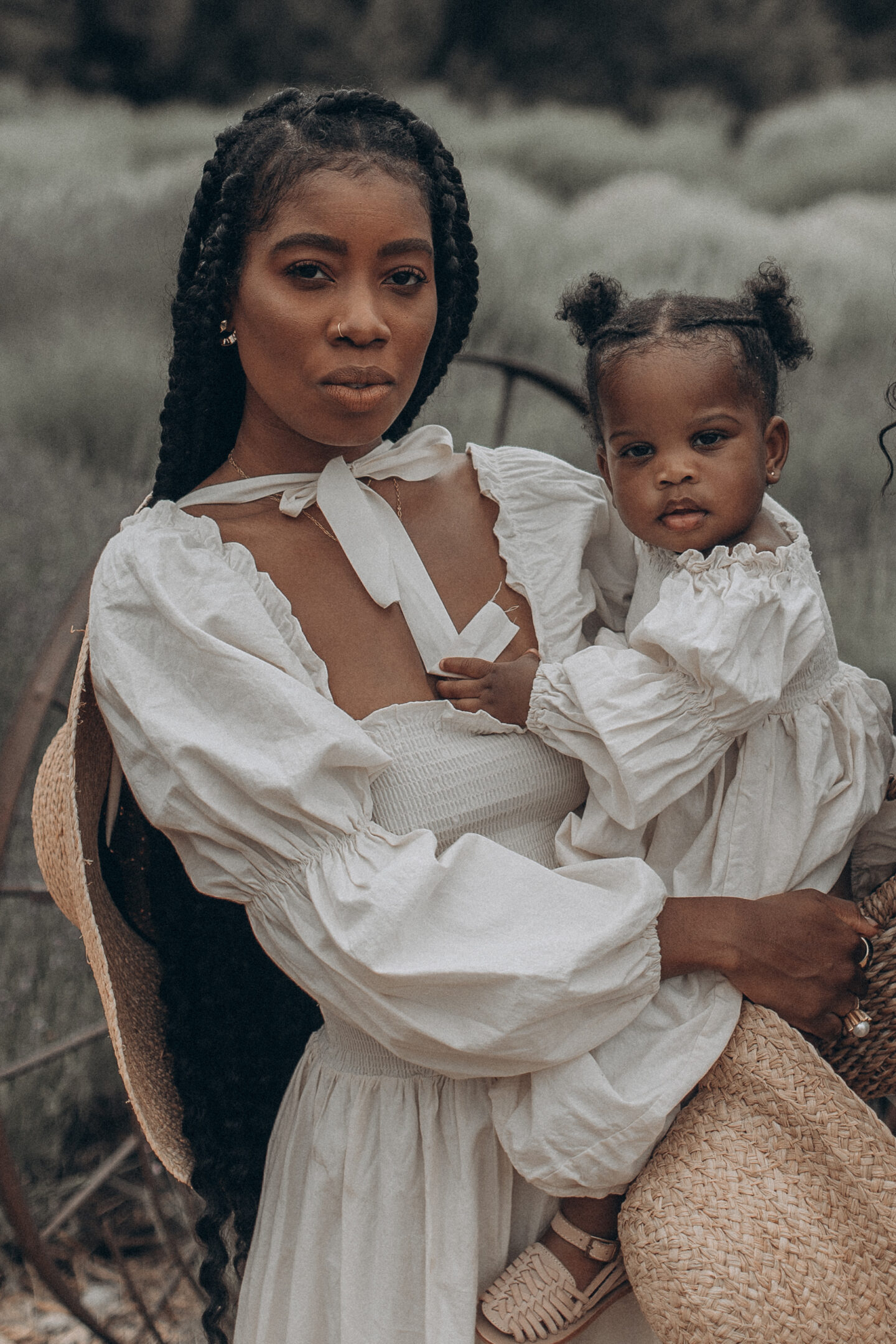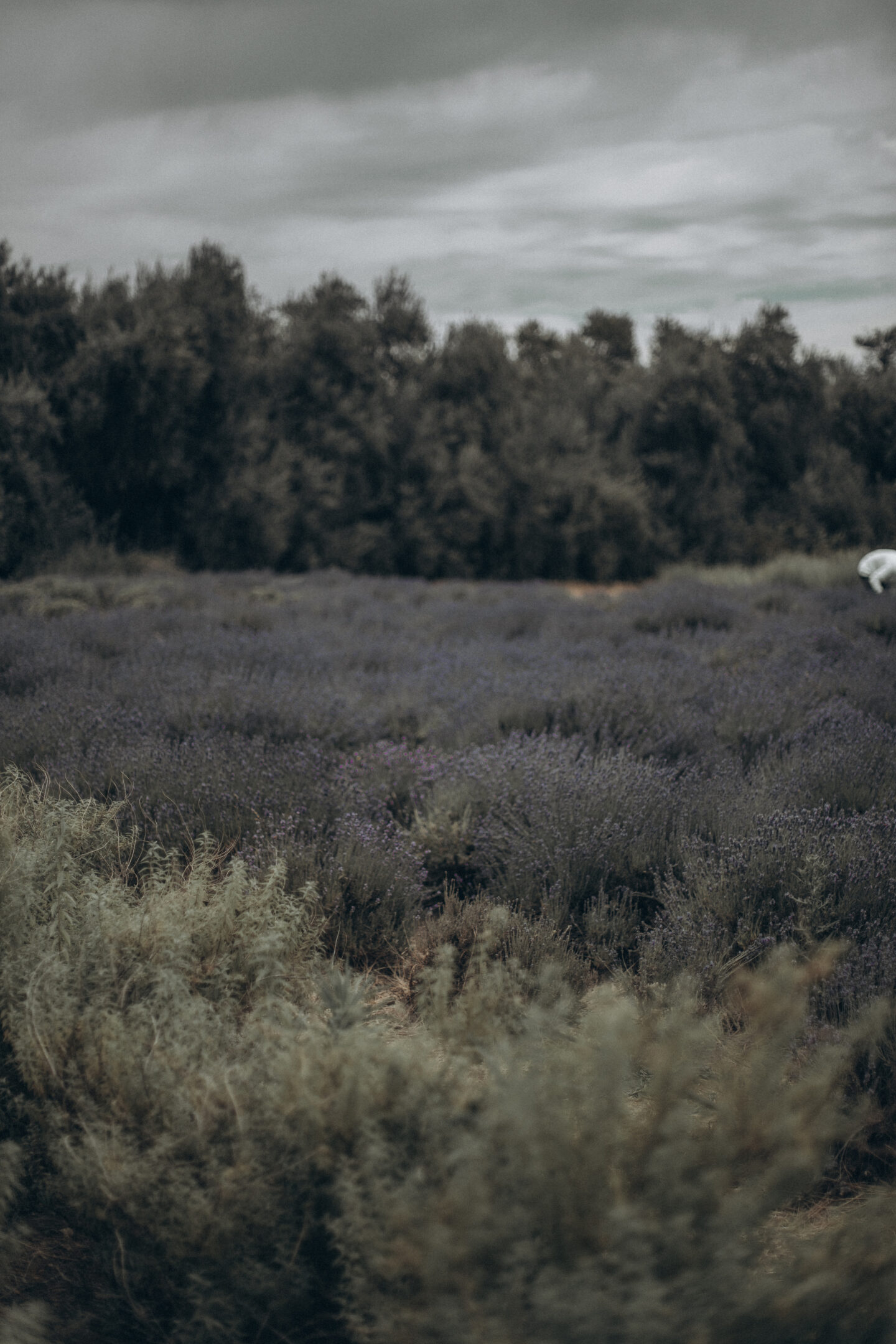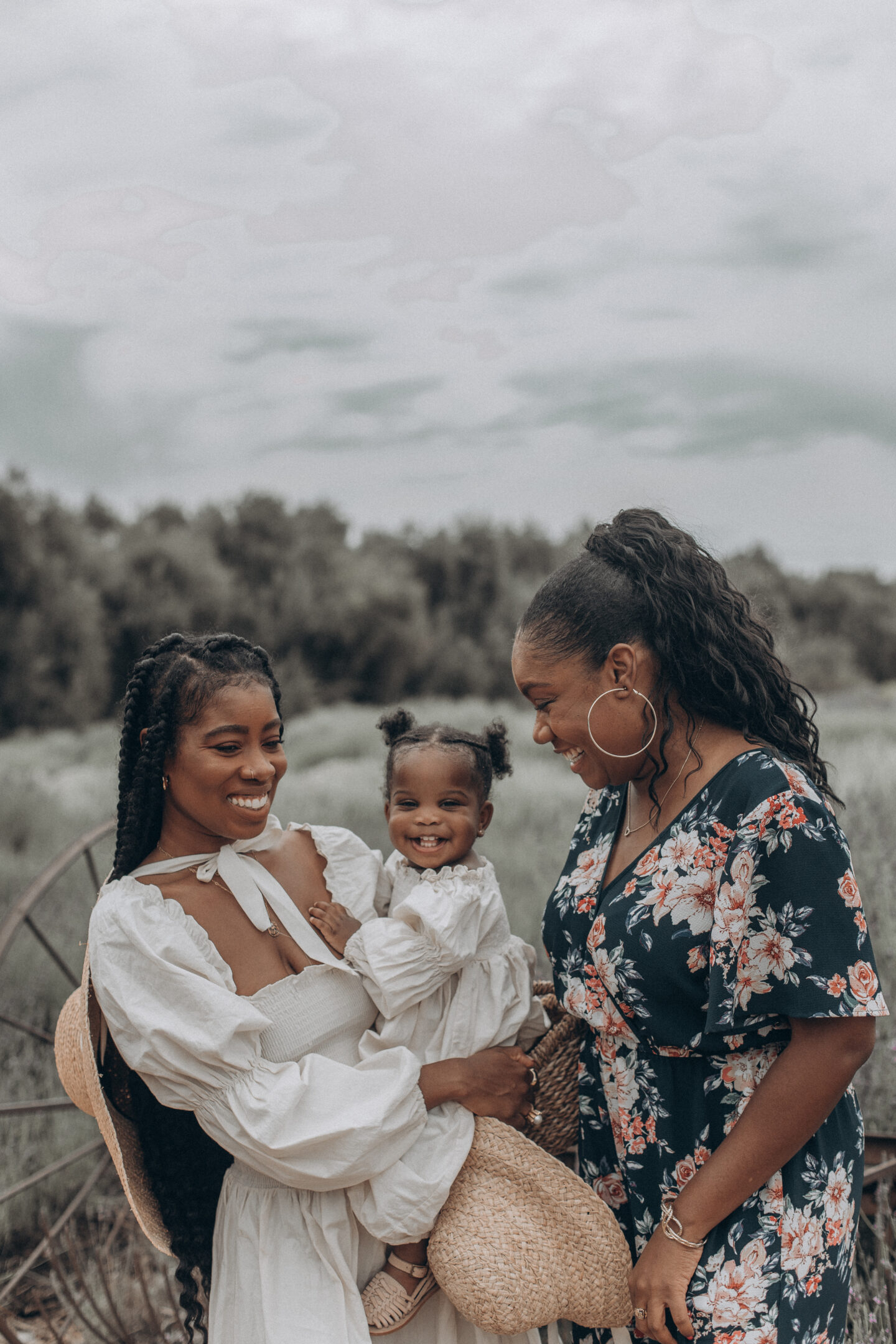 It was such a great time with family and totally worth the drive if you're coming from LA. My parents are coming to visit next month and if the lavender is still in season when they arrive, we will definitely be back.